About me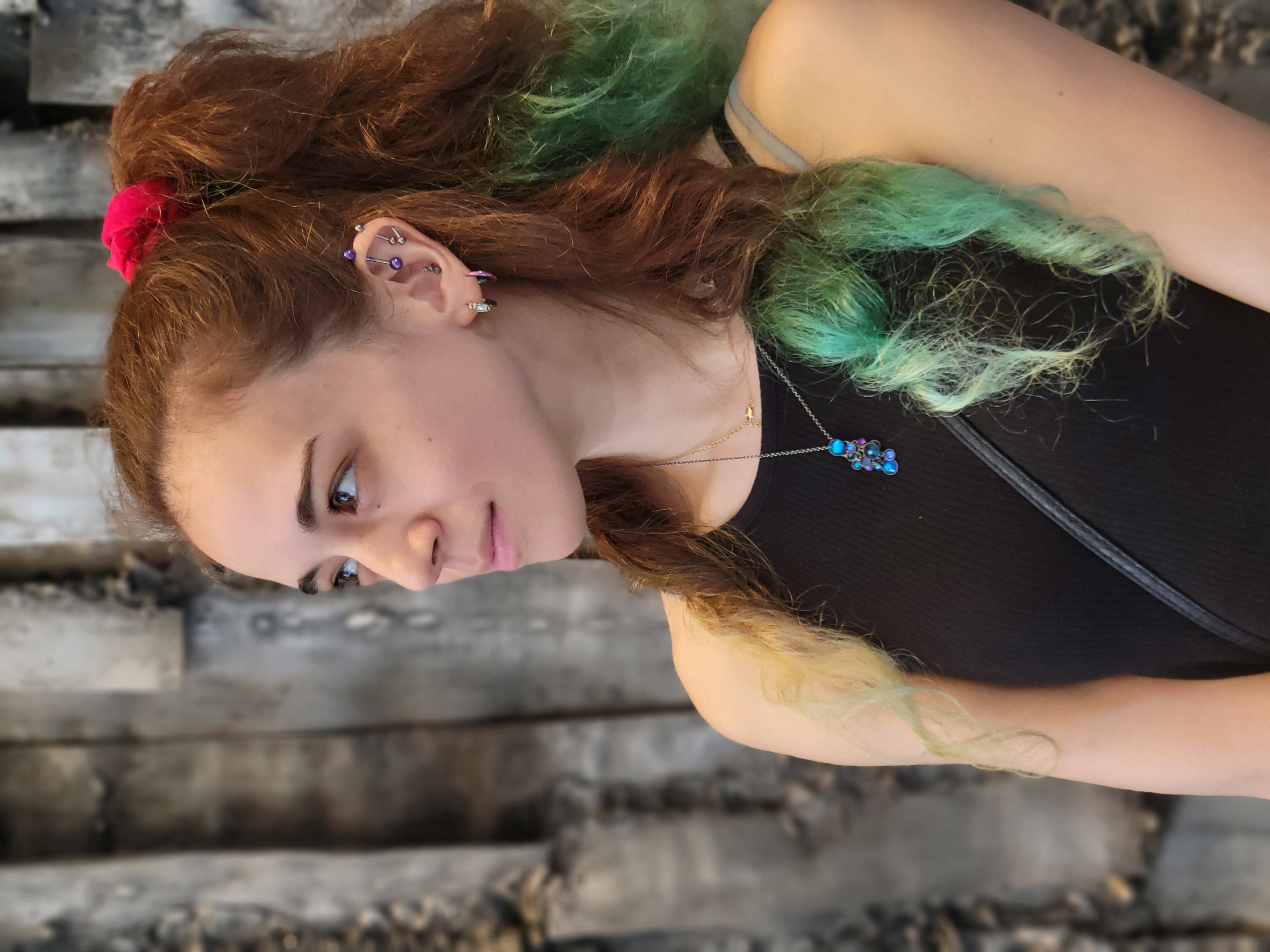 Constance is a web developer, psychology researcher, musician, and media creator, beginning a PhD at UCLA in Communication in Fall 2020.
Creative interests: violin (electric and classical), singing, piano/keyboards, beat production and audio engineering, composing, performing, and teaching music; graphic design, fine art, and 3D modeling/animation.
Other hobbies: bouldering/rock climbing, hiking, dancing.